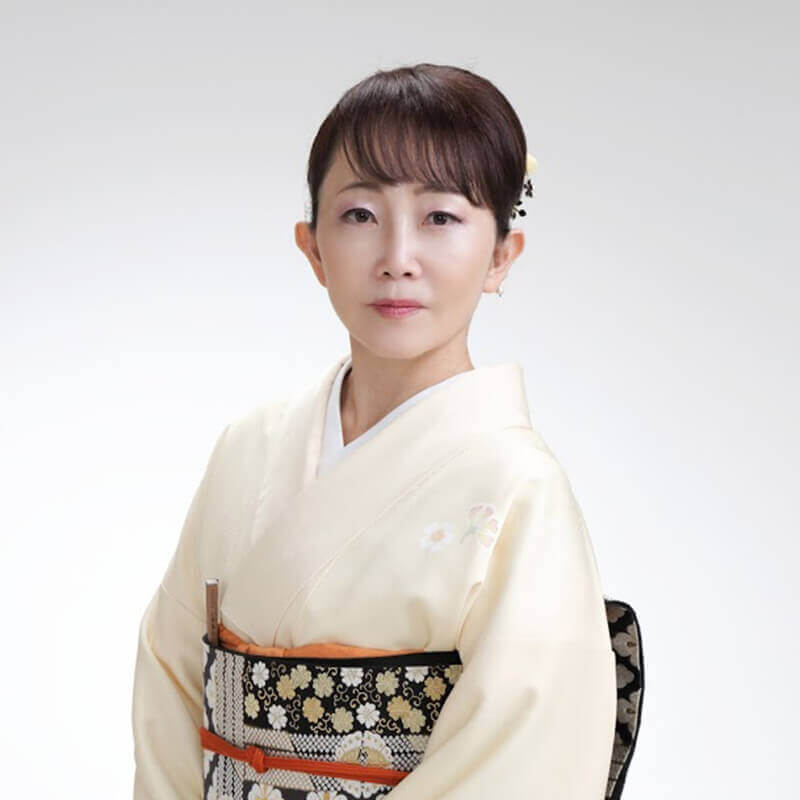 Rie Asai is an Koto Artist, Composer, and a Producer.
She had her first stage performance at the age of 3. She has been active in the entertainment industry as a child actor since childhood.
She has appeared in many media programs, including TV program "Hogaku no Hitotoki" on NHK, "Gigei Seizui" produced by Aichi Prefecture, Bayon TV in Cambodia, and pictorial magazine for women "Fujin Gaho".
As a composer, she has recently released a hit. Rie Asai's "Annei no Inori" was internationally acclaimed as a prayer song and has been invited to perform around the world. She has also devoted her music in many places including, St. Stephen's Cathedral, a World Heritage site, Asakusa Shrine, Tsubaki Shrine and more.
She has received her training on the koto and the sangen under her mother, Tamiko Asai (Regional Person of Cultural Merit, Aichi Prefecture).
She has been involved in many Japanese traditional cultural events internationally, including the Cambodian Arts Festival in commemoration of the 60th anniversary of ASEAN, the Japan Cultural Festival at the Vienna State Opera in commemoration of the 150th anniversary of Japan and Austria. She has performed in 15 countries around the world, and in St. Stephen's Cathedral, a World Heritage Site in Vienna, Austria.
She holds a Master of Business Administration (MBA with distinction) from the University of Wales, U.K.. Completed a research course at the Graduate School of Education, in University of Tokyo. She was a NPO Fellow of the Japan Foundation, Center for Global Partnership and has received the Minister of Foreign Affairs Award from the Outstanding Young Persons Award, JCI-Japan for her social contribution activities.
She has released two original Albums.
"Annei no inori" (released on January 25th, 2023)"Once in a Blue Moon"(released on March 25th, 2023)
The Koto has a history of 1300 years in Japan. The sounds of the Koto is a symbol of harmony.
Cooperation, not conflict. Peace, not war. Love, not indifference. It is believed that the sounds of the Koto leads conflict to cooperation, war to peace, and indifference to love in our history.
While engaging in humanitarian assistance to poverty stricken areas of the world, I have com to realize the importance of purification of the souls and prayers. Certainly providing water and food is very important but more than that praying for eradicating poverty, praying for constructing peace, praying for tranquility of the people all over the world is necessary and we can do that. This is what I felt facing the difficulties of supporting dying children in poverty.

II believe my mission is to contribute to constructing peace with the Koto which may integrate differences, making up harmony, tranquility and peace.
Artwork of Rie Asai
アートワーク オブ 浅井りえ

Koto artist Rie's video and photo gallery. Please take a look.
Movie
Photo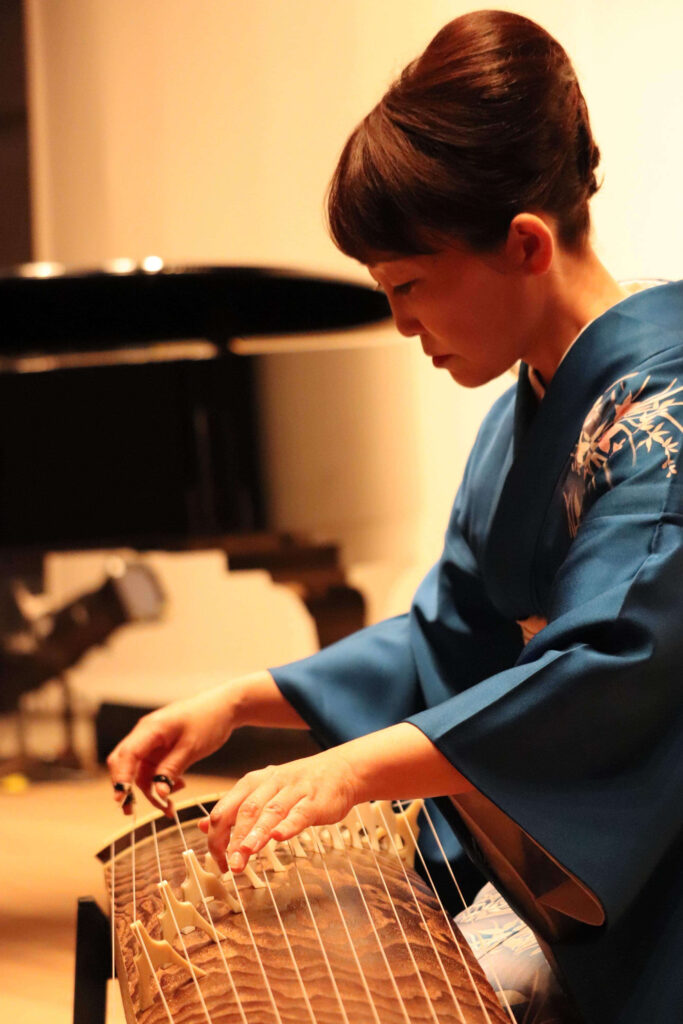 charity concert
チャリティーコンサート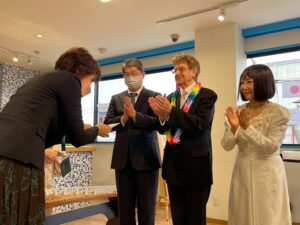 2023年2月2日
The charity concert produced by Rie Asai was full of love, light and peace. Artists got together from all over […]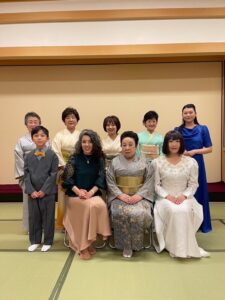 2023年5月2日
Rie Asai produced the charity concert for earthquake in Turkey and donated to Consulate-General of the Republi […]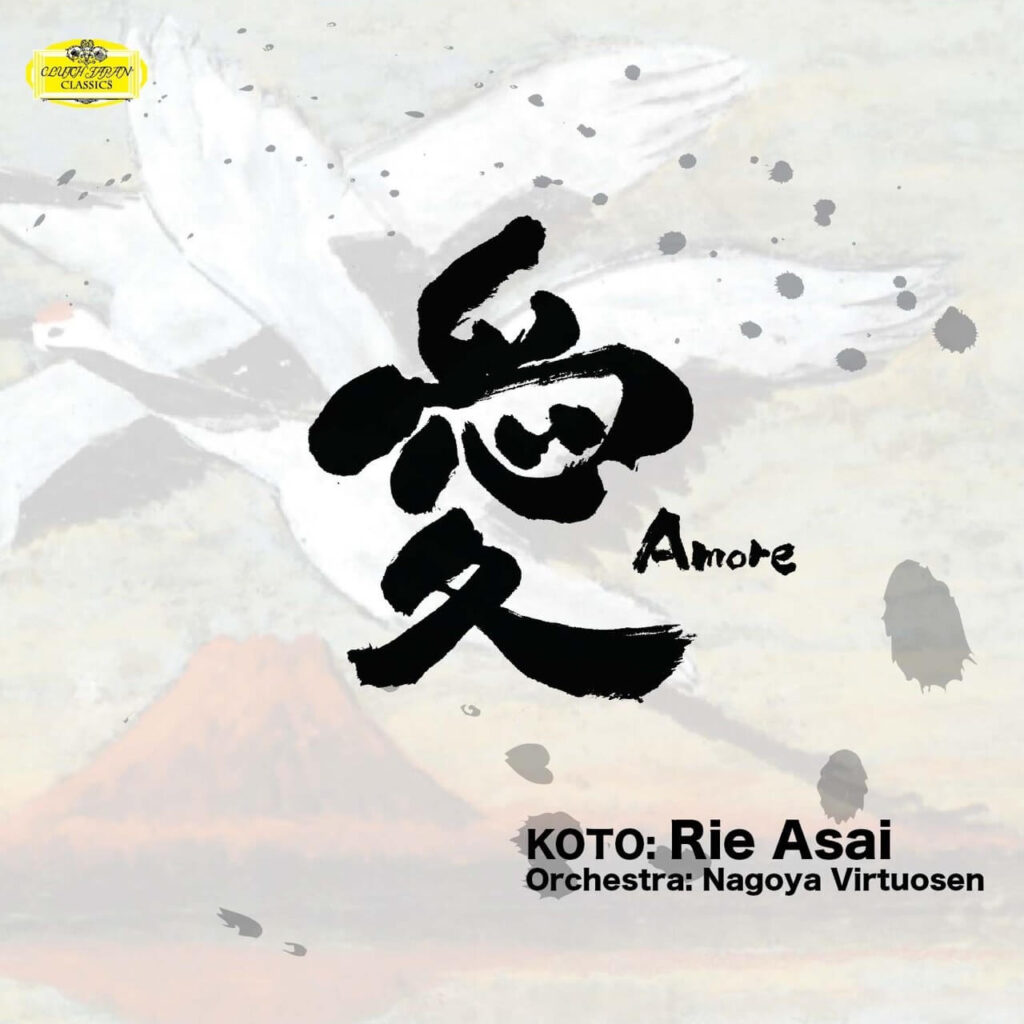 『愛』Amore
[Released on October 6, 2013]
Now accepting reservations at CD shops nationwide
Rie Asai, a koto artist who spins peace, plays the sound of "love" with Nagoya Virtuosen. The harmonies of the gems of Japan's proud artists transcend eternity and wave to the world. The first installment of the modern "Amano Iwato Opening"!
---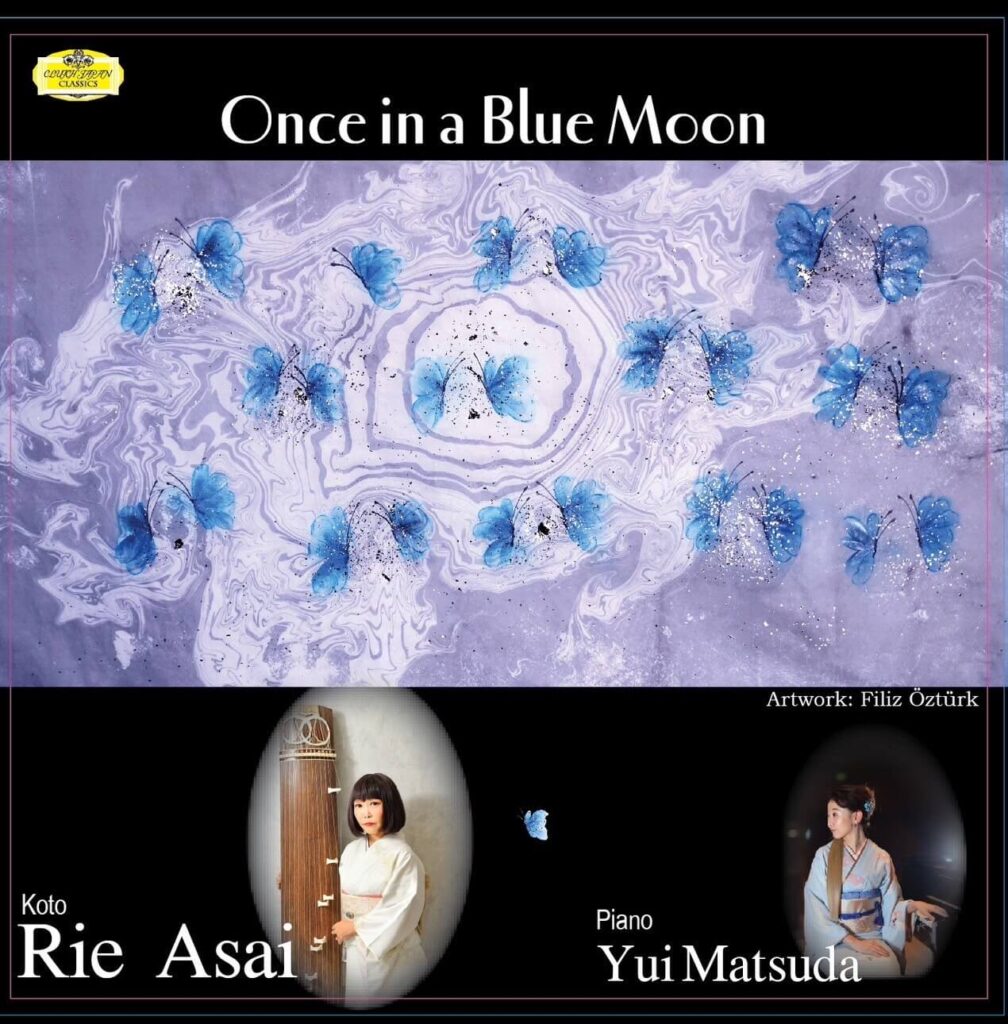 Once in a Blue Moon ―青い月のよるにあなたに会いたくて―
A modern challenge to traditional classical music. The blue moon, it is a rare existence and rarely seen. *20% of the sales of this CD will be donated to the Consulate General of the Republic of Turkey in Nagoya after the earthquake disaster in Turkey and Syria. Filiz Ozdürk, who participated in the artwork for this CD production, is a charcoal and watercolor artist from Turkey who has contributed to international support activities for many years together with Rie Asai. A charity CD that combines art and international support. Please look forward to the new challenges of Japanese traditional musicians.
---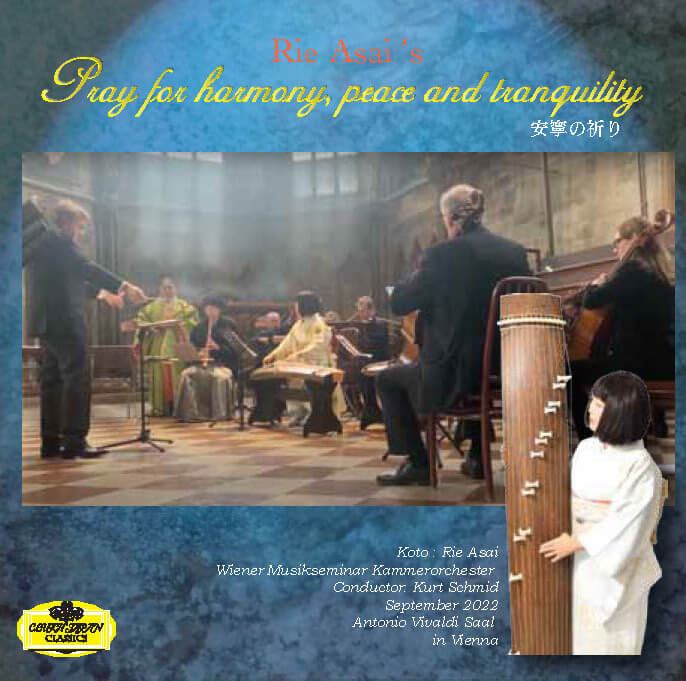 『安寧の祈り』Pray for harmony, peace and tranquility
Dedicated to the World Heritage Site, St. Stephen's Cathedral, this is a masterpiece that brought tears to the eyes of many spectators! Artists from Japan and Austria gathered in Vienna, and a memorial concert held to pray for peace has been completed as a CD sound source. Kurt Schmidt, conductor of the Vienna Musik Seminar Chamber Orchestra, will play the tone of peace at the call of Rie Asai, who performs all over the world as an artist of the traditional Japanese instrument, the koto. From Japan, Koki Sato, a shakuhachi player who has made a major debut, and Reika Kaneko, who is a Shinto priest and a shakuhachi player, will also participate. Japan and Austria, Japanese and Western music, Japanese and Western musical instruments, a magnificent ensemble of prayers for human peace that transcends all barriers. I pray for the well-being of all people living on this earth. *Part of the sales of this CD will be donated to international peace activities.
【配信版】 安寧の祈り 第二章
Wishing Jewel in Vienna
【配信版】 安寧の祈り 第三章
Peacefull Waves -with Buddhist Monk Chanting-
Social Action Program
社会貢献活動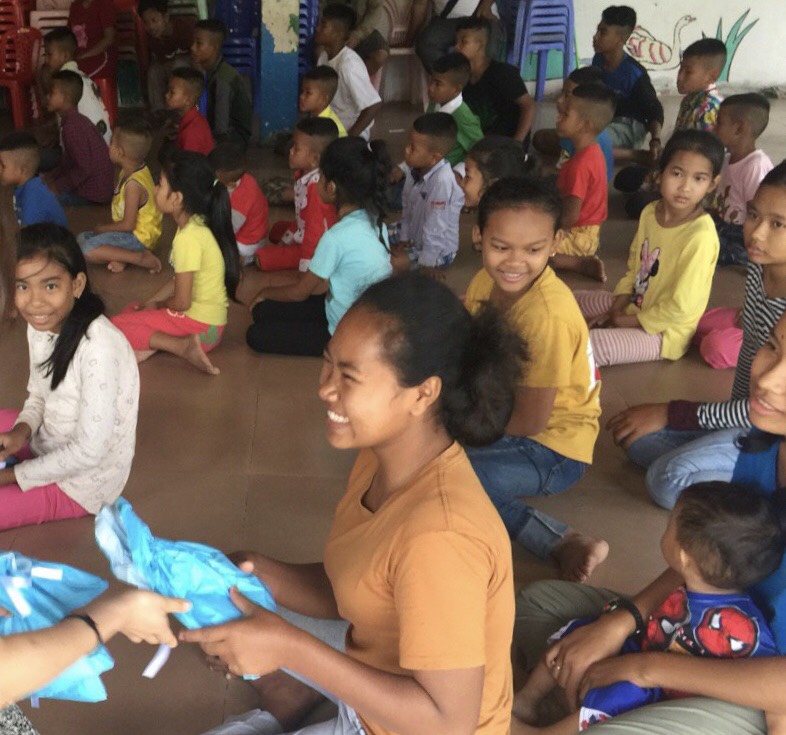 Develop social contribution activities in Cambodia!
From September 3rd to 11th, I am doing volunteer activities at Cambodian orphanages and rural villages, supporting self-reliance such as building wells, and playing the koto.
---
Sewing machine donation ceremony
A ceremony was held to donate sewing machines to support the education of Cambodian children. America also joined the project. A joint project between Japan, Cambodia and the United States has started.